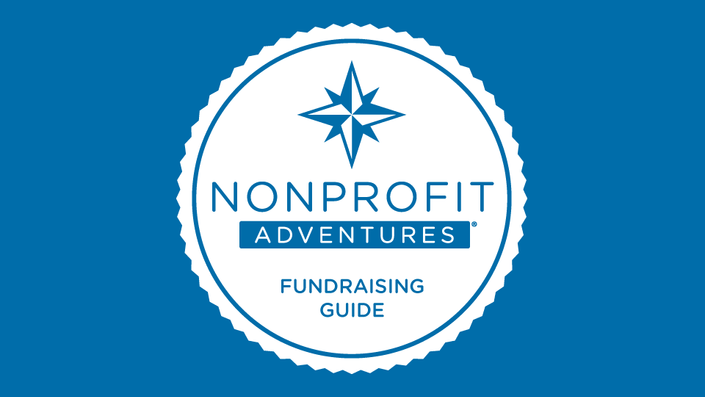 Nonprofit Fundraising Guide
Discover Successful Fundraising Techniques
The Fundraising Guide is an introductory course designed for startup and novice fundraisers to discover successful fundraising techniques for greater giving and mission impact.

The Nonprofit Adventure's Fundraising Guide alleviates nervousness and fear of fundraising, taking you on a journey full of aha! insights and plug and play souvenirs to take back to your nonprofit shop.

Nonprofit Adventures Fundraising Guide gives you exactly what you need to raise more money and fulfill your nonprofit's mission - all at an affordable price!
If you are new at nonprofit fundraising, I am certain you have felt
Nervous about asking for larger gifts
Frustrated with the unmet needs
Confused and unsure of how to identify or attract funding
Disconnected, alone or unknown in the community
What if, instead, you could feel
Confident in knowing who to ask, when to ask and how to ask for charitable gifts
Excitement at expanding services and community involvement that can make a dent in the unmet need
Clear and focused on the priorities that yield the greatest return in giving
Connected with growing name recognition and respect as a champion of change
"The information was exactly what I needed, and I am looking forward to using what I learned to improve my future grants. Your class has made a big difference for our foundation." - Lisa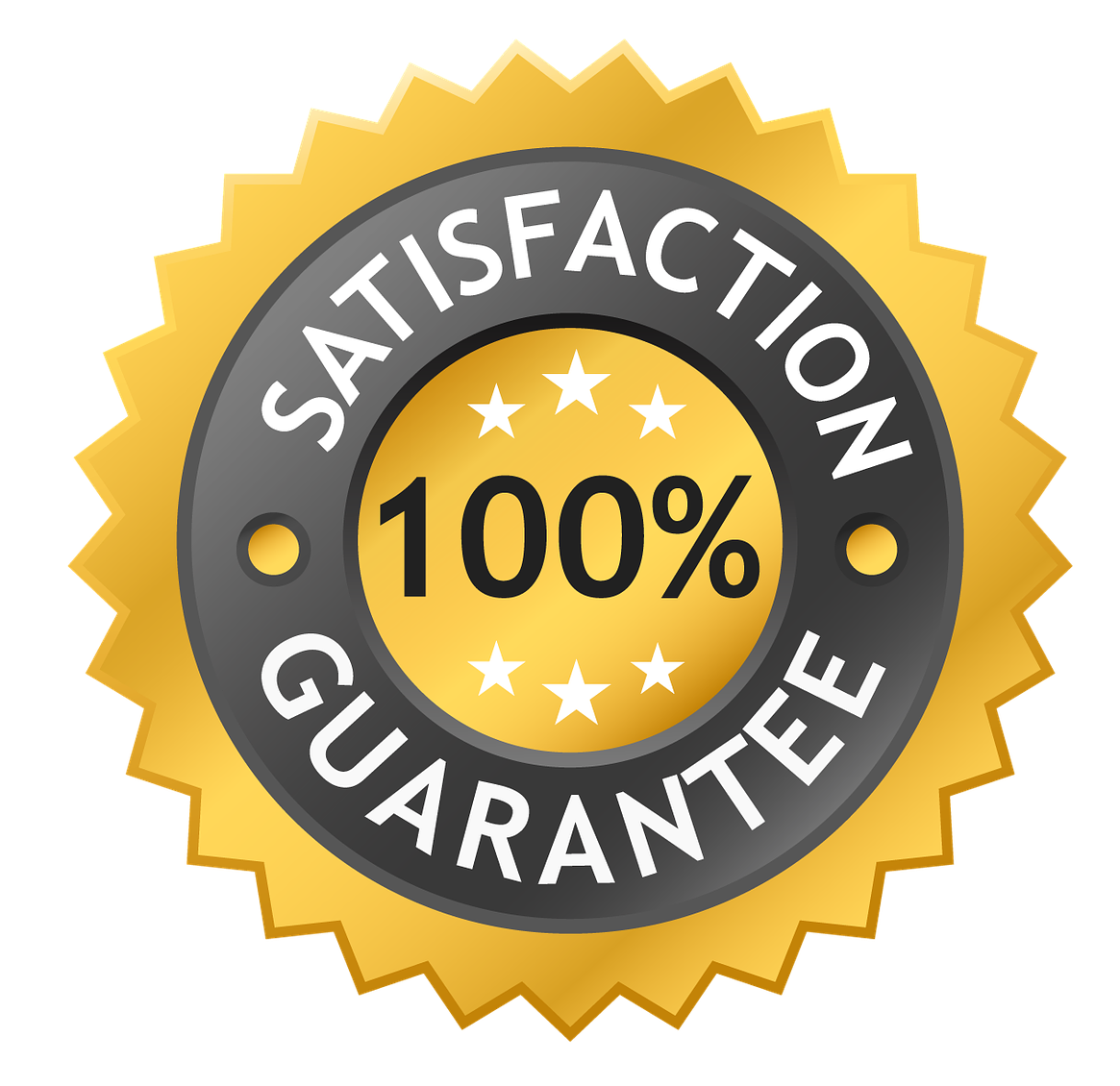 Our Guarantee
Fordable Fundraising's Nonprofit Adventures are rooted in best practice nonprofit management and fundraising. Course curriculum was developed using sound principles in instructional design for adult learning. We believe our courses are so good, that they are covered under Fordable Fundraising Academy's 60-day, no-risk, no-questions-asked, money-back, 100%-satisfaction guarantee! How does it work? Simple, if, for any reason, you are not completely satisfied with your online training, or you simply decide you don't want to take the courses, just request a refund within 60 days of receiving your login instructions. You will receive your money back, no questions asked. There is absolutely no risk involved in making an online training purchase through Fordable Fundraising.
Your Instructor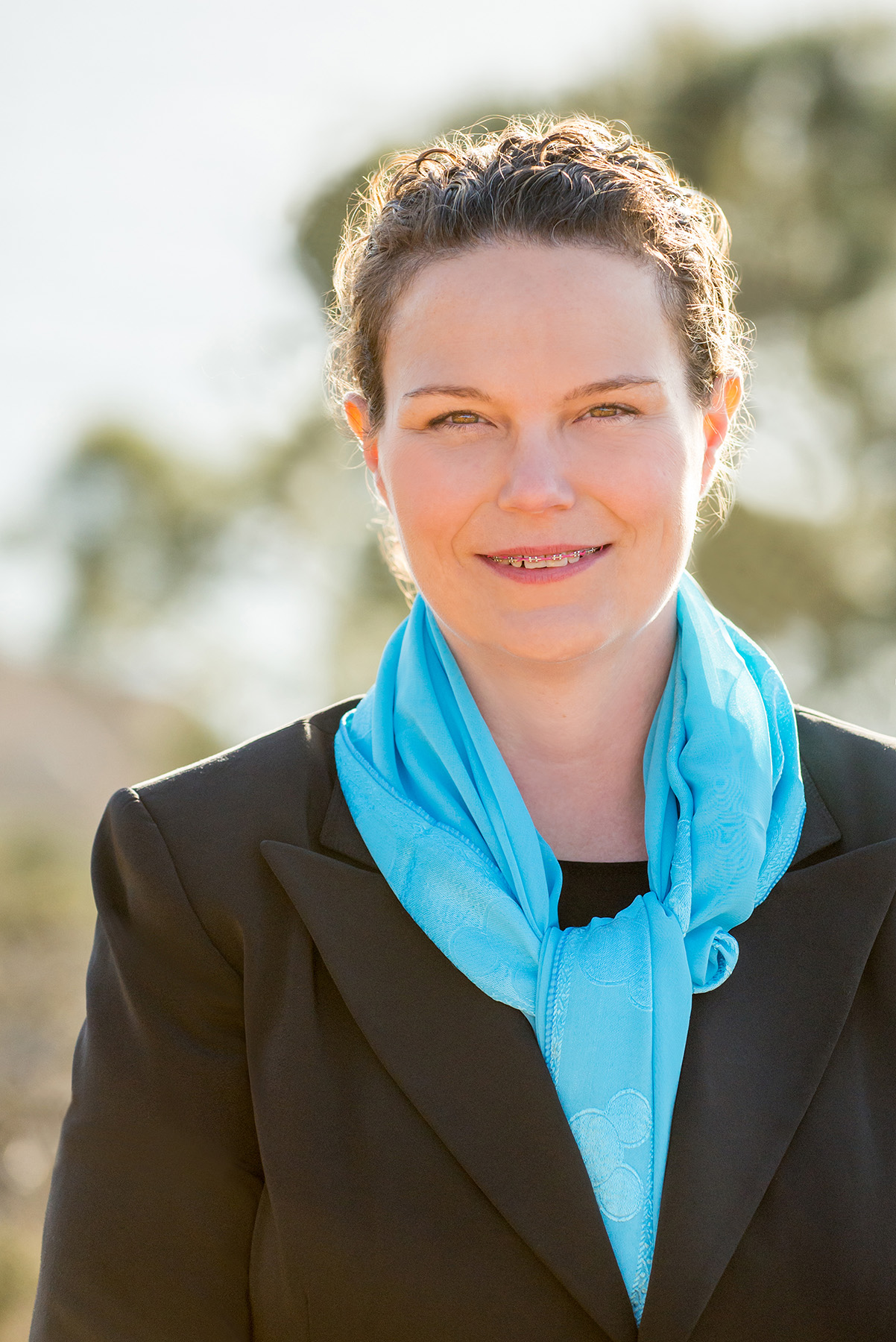 Janeal Ford is an entrepreneur, teacher and fundraising guru. She is a visionary whose ability to see a brighter future is matched by her action on ideas. Janeal founded Fordable Fundraising, a nonprofit consulting firm and is the creator of Nonprofit Adventures™. After two decades of experience, she brings a wealth of knowledge in best-practice fundraising to her clients, having helped secure more than $60 Million for various community initiatives. Her gift for building consensus, and her empathy for the people whom nonprofits serve, imbue the way she teaches and inspires leaders to make a difference in their communities.
Janeal received a Bachelor of Science in Sociology and a Master of Public Administration from the University of Utah and is a Certified Fund-Raising Executive (CFRE). She is originally from Utah and has made San Diego her home for the past six years. Her memberships include Hera Hub, Women Give San Diego, and she serves as instructor for University of California at San Diego's (UCSD Extension) Fundraising Certificate Program. Janeal loves to explore the world and enjoys time with friends and family, meditation, art, travel, and outdoor recreation.
Once you complete the course you will be able to
Construct a top performing fundraising program
Convey the right message to the right audience at the right time
Ask for gifts with confidence and ease
Most importantly, you will raise more money for your charitable cause