The Fundraising Guide is an introductory course designed for startup and novice fundraisers to discover successful fundraising techniques for greater giving and mission impact.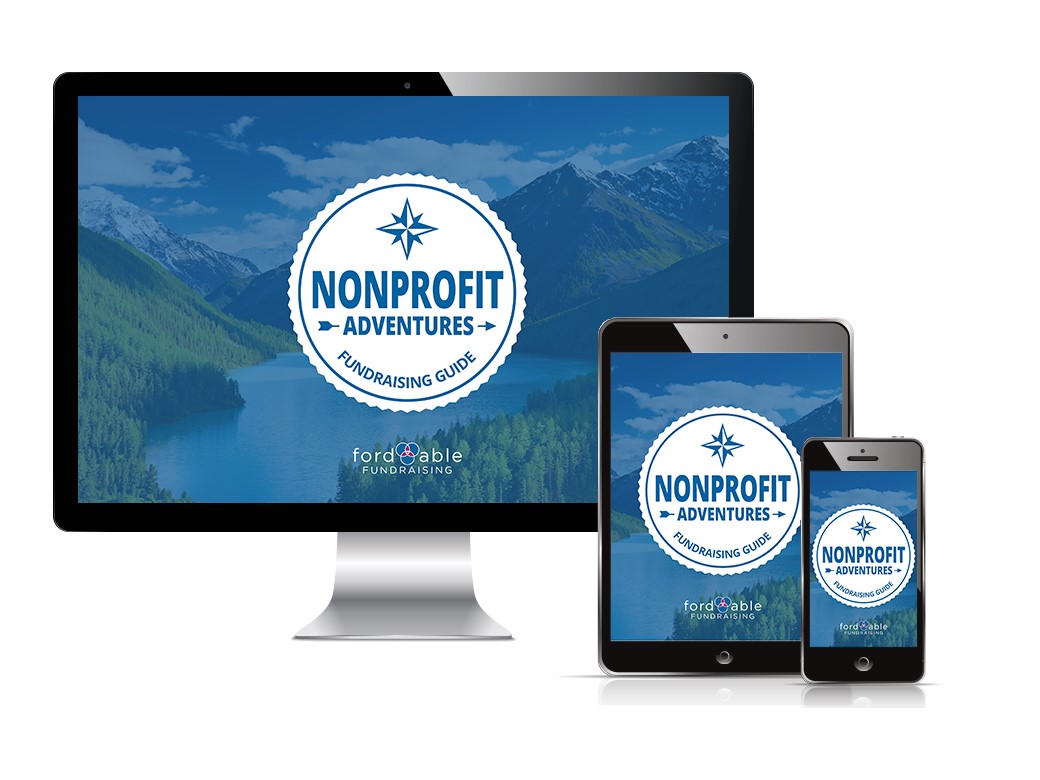 The Nonprofit Adventure's Fundraising Guide alleviates nervousness and fear of fundraising, taking you on a journey full of aha! insights and plug and play souvenirs to take back to your nonprofit shop.

Nonprofit Adventures Fundraising Guide gives you exactly what you need to raise more money and fulfill your nonprofit's mission - all at an affordable price!
If you are new at nonprofit fundraising, I am certain you have felt
Nervous about asking for larger gifts
Frustrated with the unmet needs
Confused and unsure of how to identify or attract funding
Disconnected, alone or unknown in the community
What if, instead, you could feel
Confident in knowing who to ask, when to ask and how to ask for charitable gifts
Excitement at expanding services and community involvement that can make a dent in the unmet need
Clear and focused on the priorities that yield the greatest return in giving
Connected with growing name recognition and respect as a champion of change