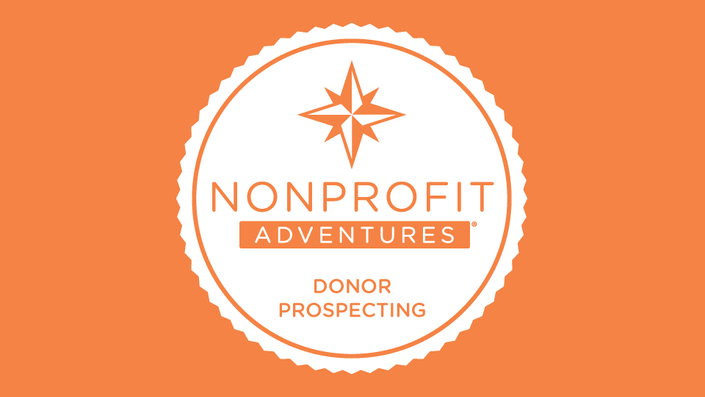 Donor Prospecting
Identify supporters for your nonprofit
"How do I identify new donors?"

This has to be one of the most common questions we hear in our work with nonprofit leaders and community volunteers.
To raise more money, leaders must overcome the problem of sending the right message to the right audience.
If you are uncertain where to look or how to prioritize potential supporters, we are creating the Prospecting for Treasure workshop with you in mind.

In this fun-filled, action packed course you will:
1. Uncover prevailing truths on those who give to charity
2. Identify four major donor types, why they give and what you need to consider before approaching them for a gift
3. Discover prospecting tools that can help you identify your next donor capable of writing your charity a $10,000 check
4. Recognize how to prioritize your list of sources to maximize your time, energy and fundraising resources
Your Instructor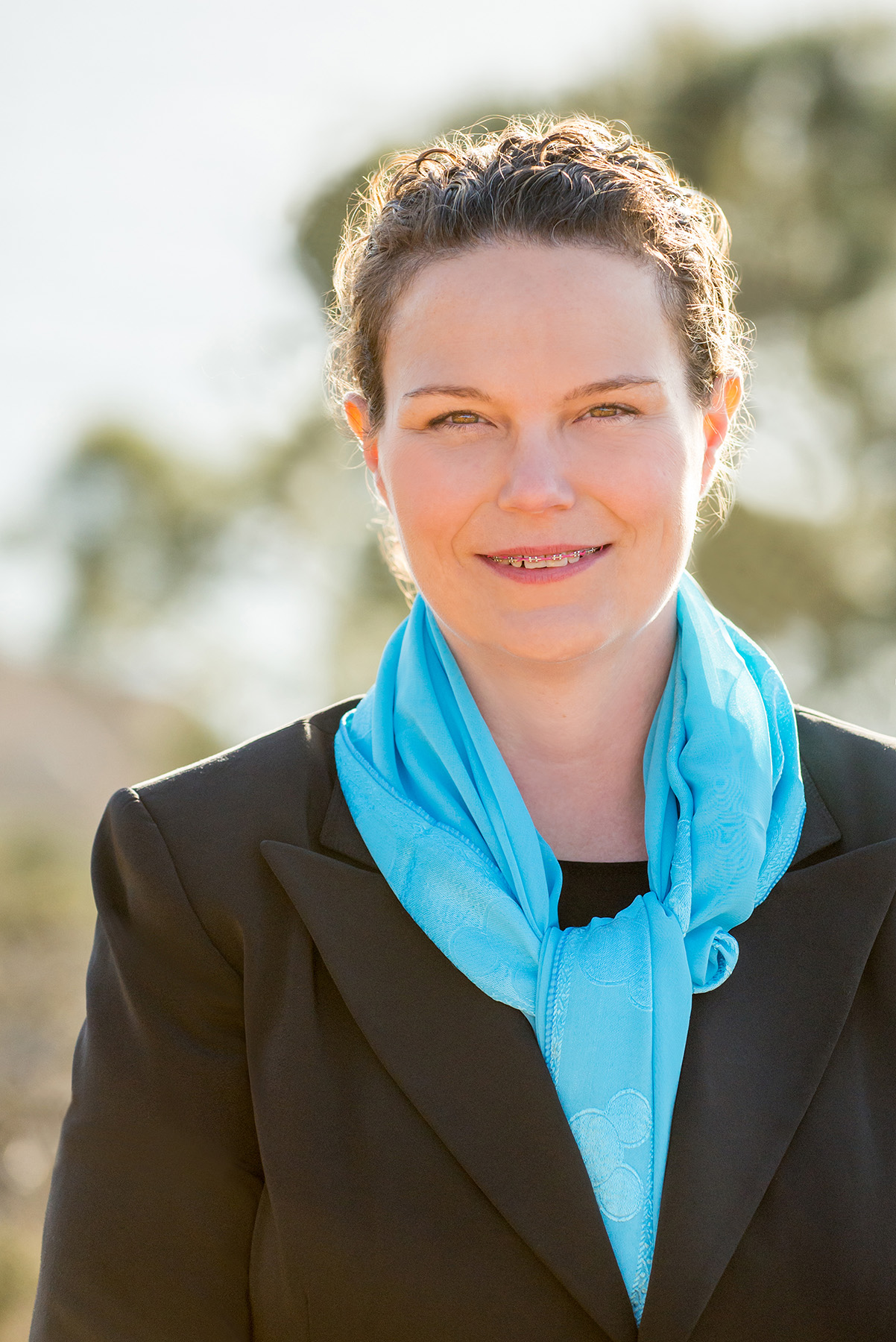 Janeal Ford is an entrepreneur, teacher and fundraising guru. She is a visionary whose ability to see a brighter future is matched by her action on ideas. Janeal founded Fordable Fundraising, a nonprofit consulting firm and is the creator of Nonprofit Adventures™. After two decades of experience, she brings a wealth of knowledge in best-practice fundraising to her clients, having helped secure more than $60 Million for various community initiatives. Her gift for building consensus, and her empathy for the people whom nonprofits serve, imbue the way she teaches and inspires leaders to make a difference in their communities.
Janeal received a Bachelor of Science in Sociology and a Master of Public Administration from the University of Utah and is a Certified Fund-Raising Executive (CFRE). She is originally from Utah and has made San Diego her home for the past six years. Her memberships include Hera Hub, Women Give San Diego, and she serves as instructor for University of California at San Diego's (UCSD Extension) Fundraising Certificate Program. Janeal loves to explore the world and enjoys time with friends and family, meditation, art, travel, and outdoor recreation.